Update
Looking to raise pre-seed investment
The next-gen business suite for startups.
In this era of startups, we made a deliberate choice to stand out uniquely.
Introducing
Flicks suite
Hire to retire of employees made easy... We're starting with HRMS and have pretty big lineups that adds-up to the suite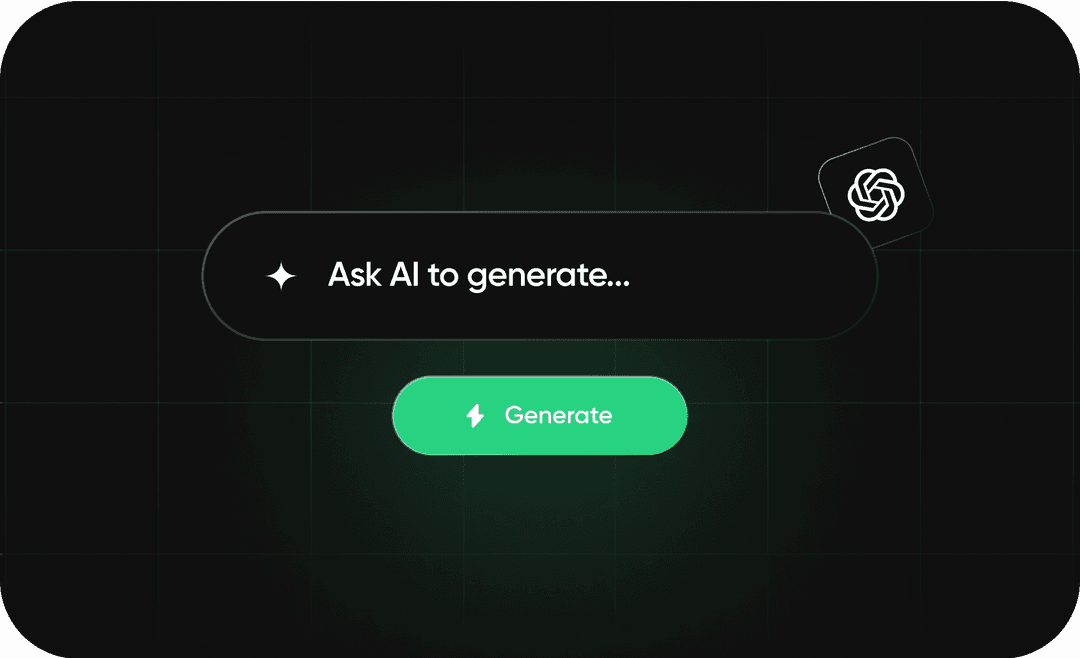 Leveraging Generative AI
Seamlessly integrates AI with advanced functionalities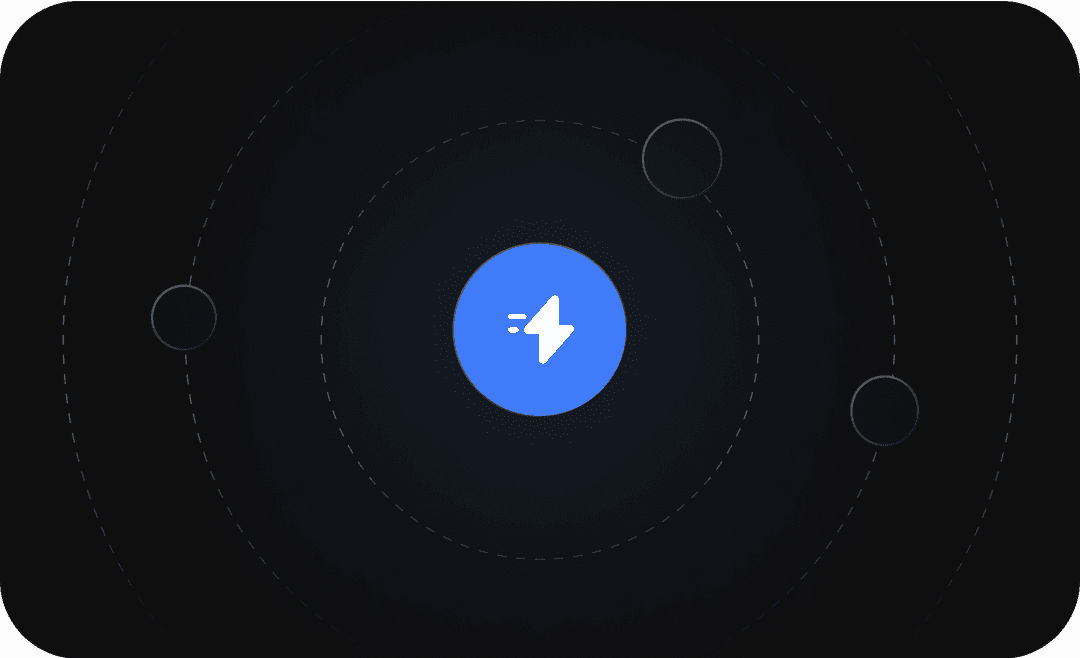 All modules under one roof
We offer a unified solution under a single product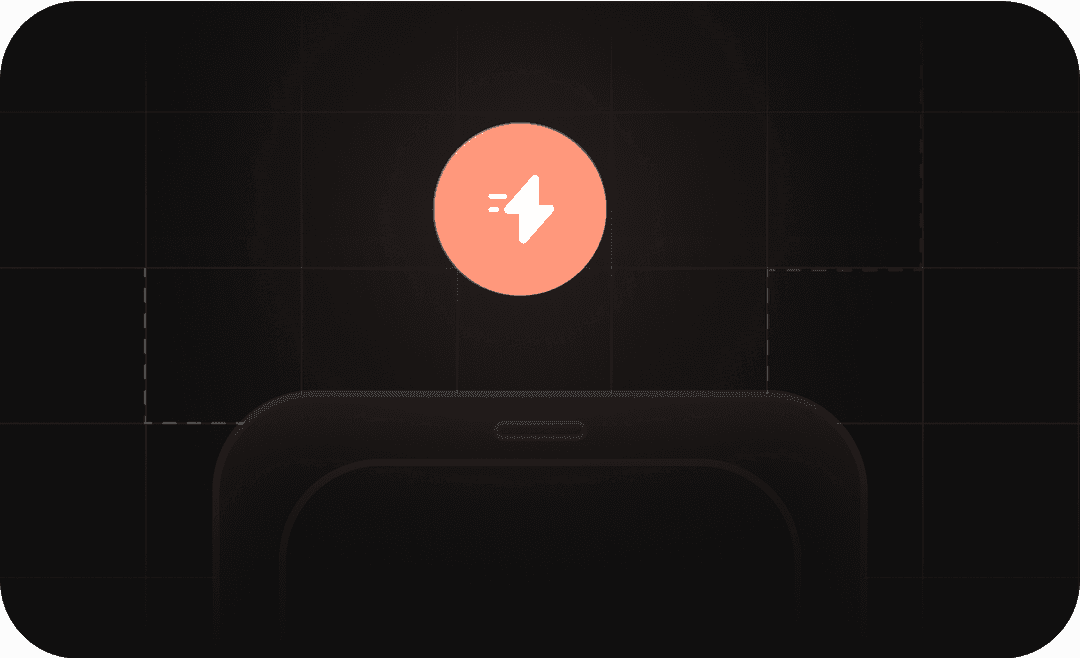 Modern next-gen interface
We prioritise user-centric design, providing intuitive and best ux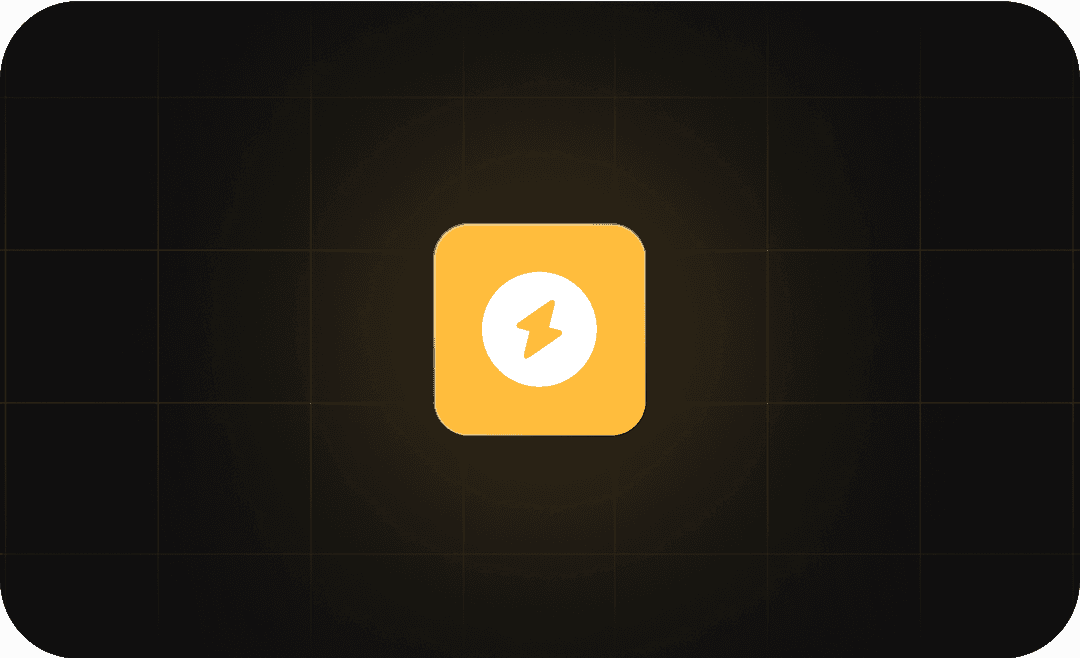 Boost your productivity 5X
Supercharge your Productivity by streamlining your daily tasks
Products
Products of our suite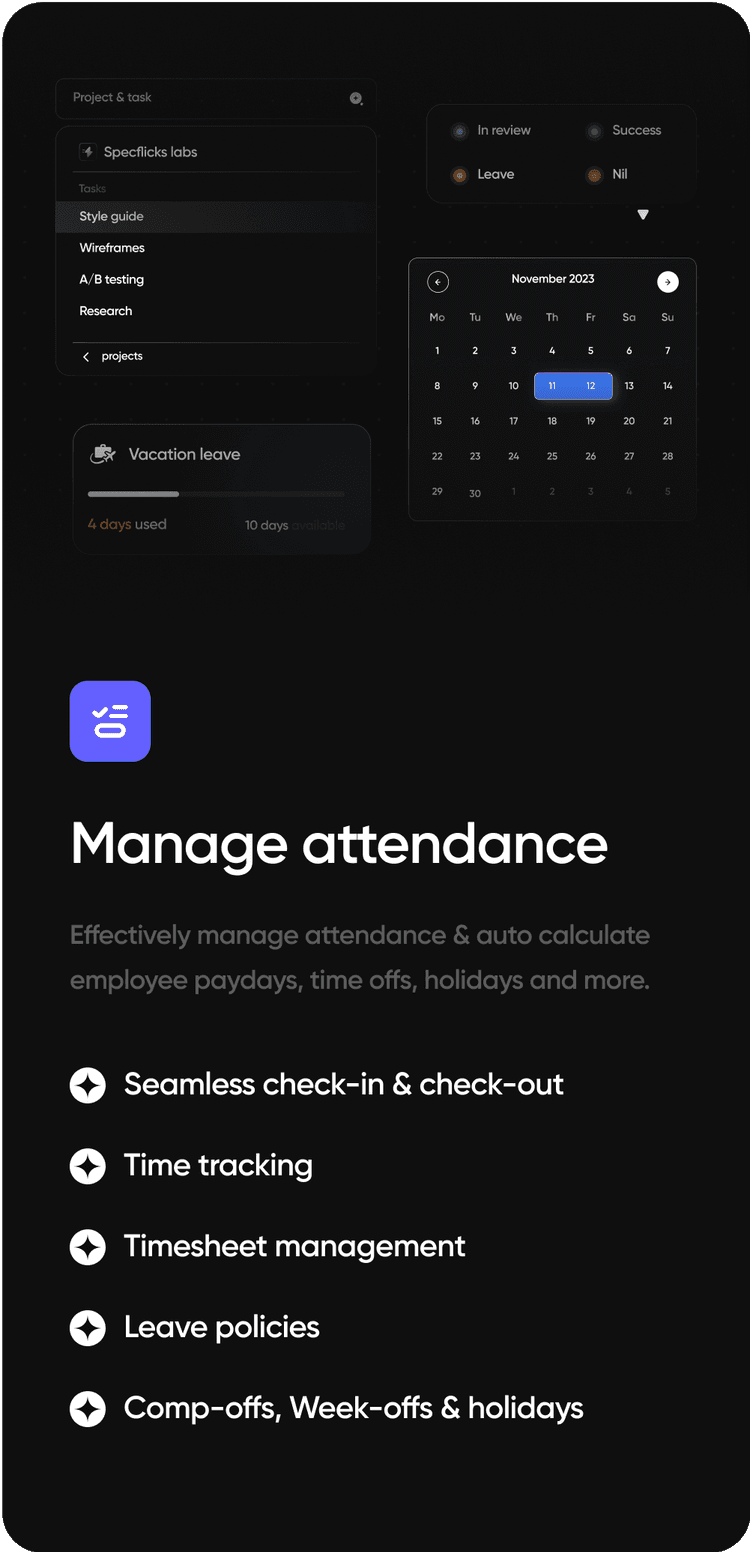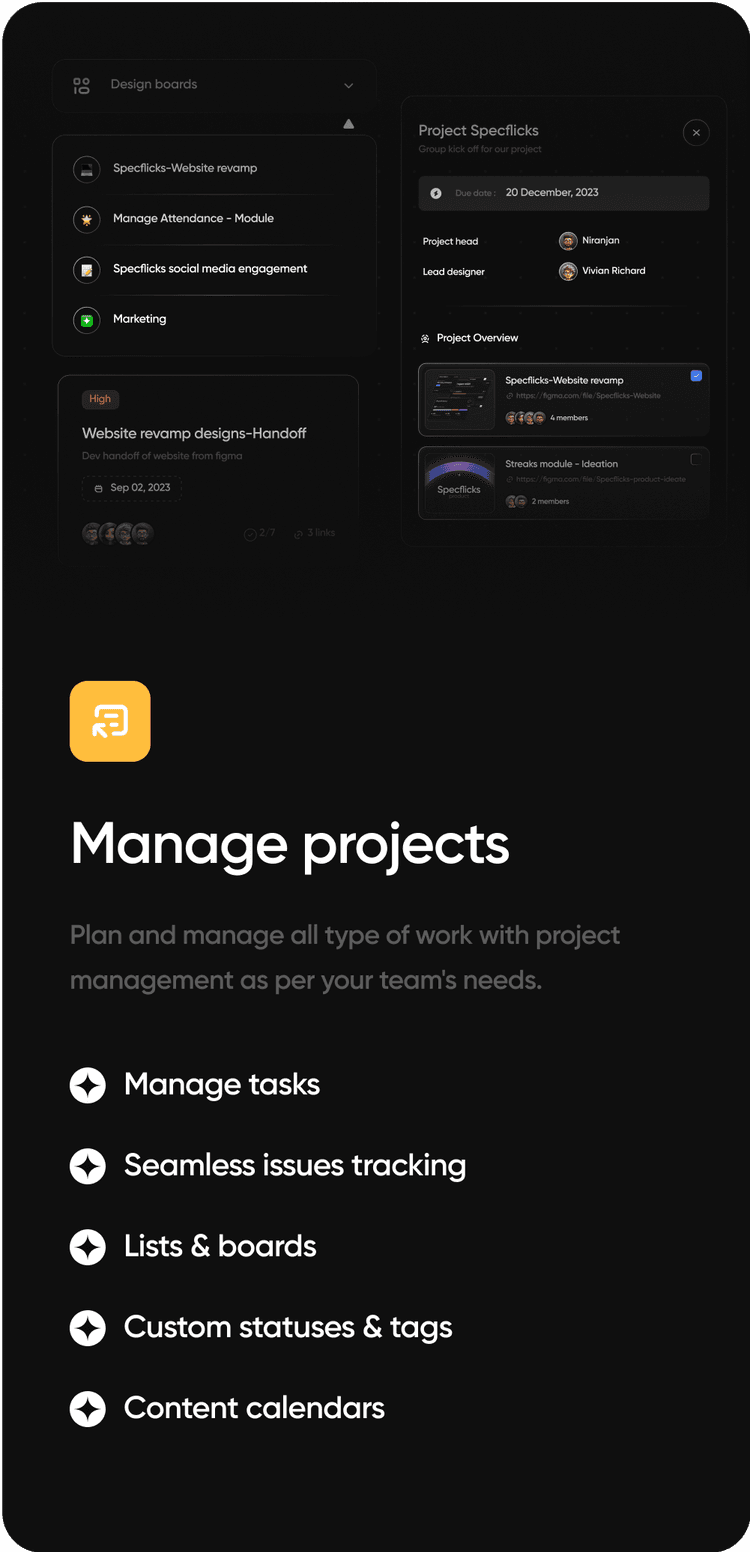 Integrations
Smoother workflow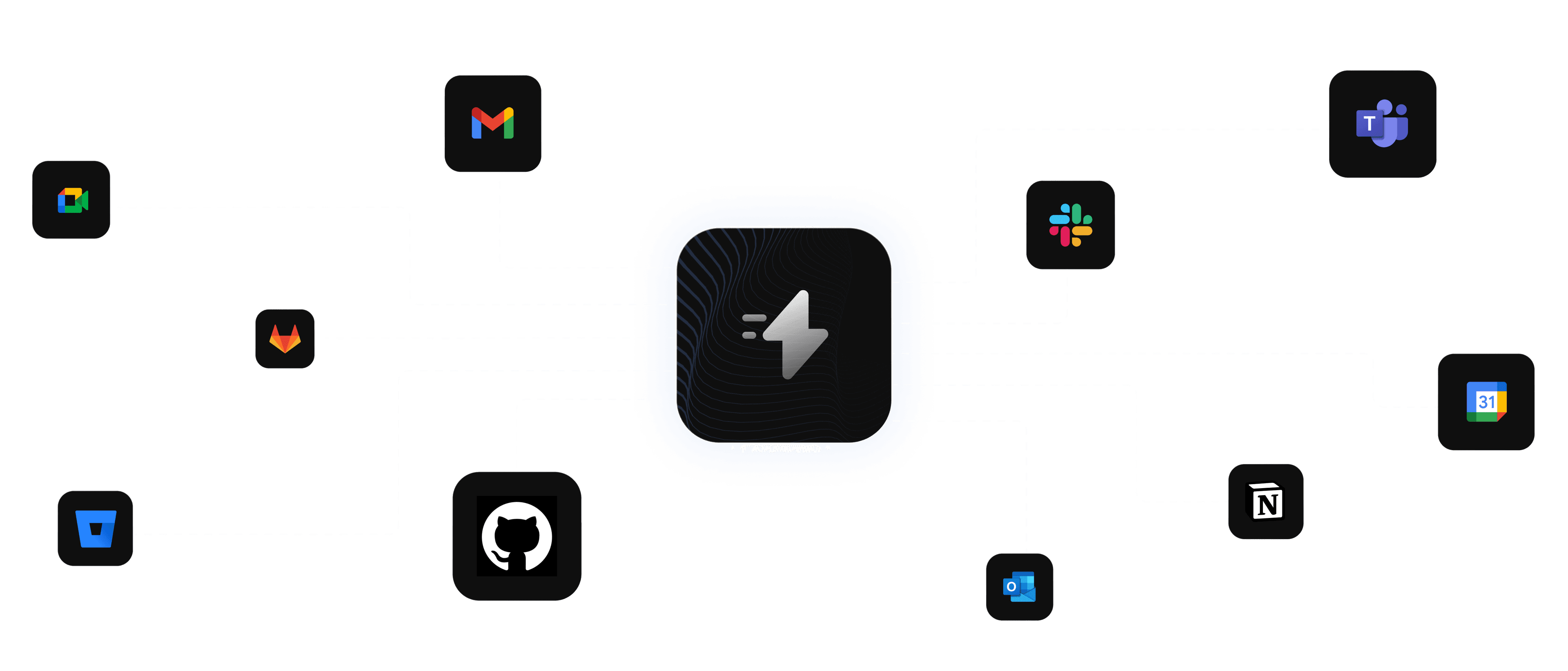 Want something more interesting?
Introducing Streaks
A new and gamified way of assessing & tracking employee performance. Because every employee needs to be recognised
Unique badges
Indicating employee level-ups
There's more good stuff we're building
Specflicks labs
Guess what? We're actively crafting the next-generation business suite and continuously expanding its capabilities!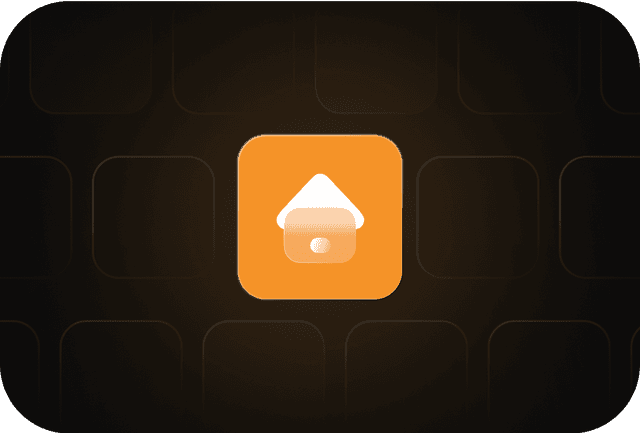 Low code builder
digital toolkit that lets you create apps with Lego-like simplicity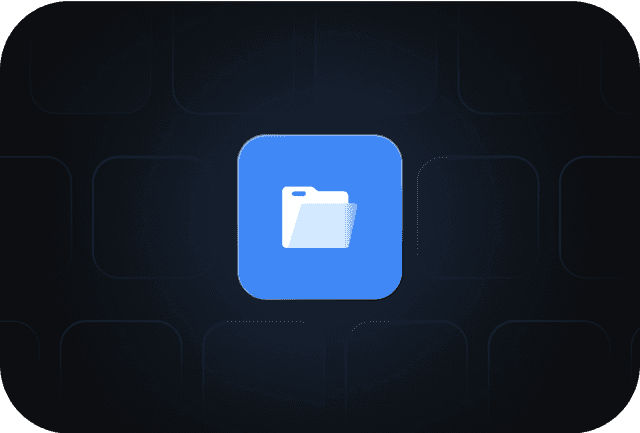 Manage subscription
virtual organizer that keeps track of all your memberships and services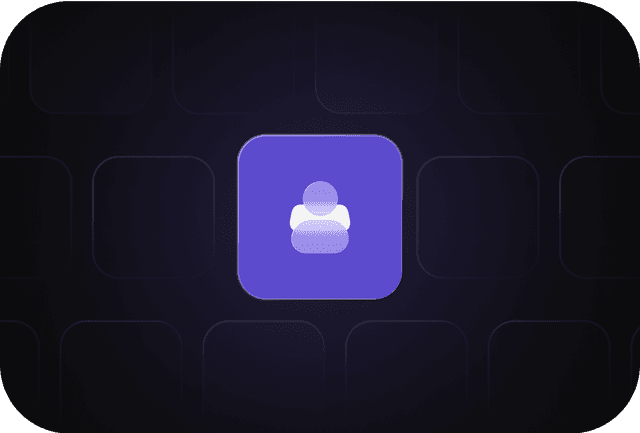 CRM tool
apt for building & managing better relationships with your customers.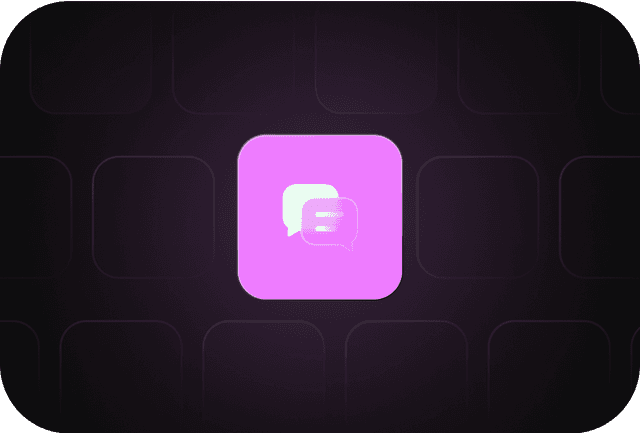 Ecosystem
delivering the ultimate experience through our product excellence.
Presence everywhere
Available across platforms
Specflicks will be available on both Web and Mobile (Android and IOS)